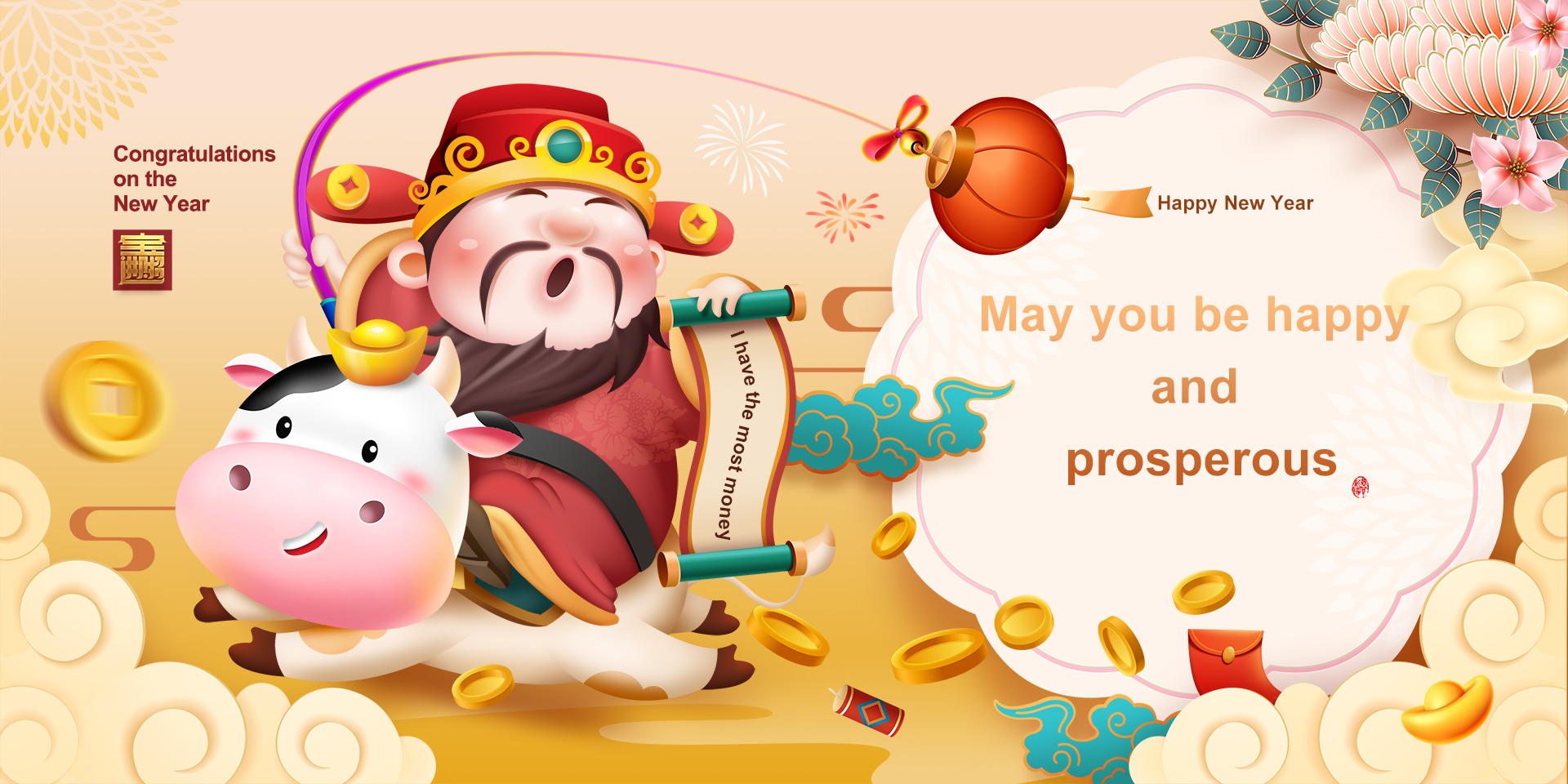 To our customers and friends

Happy new year!

This year, We wish to focus on what matters most. We thankful for you, Our customers and business partners, Our families and friends, and for the many heroes across the world selflessly caring for others.

Have a happy and healthy holiday season,

We look forward to working with you in 2021!