PETG SHEET

Product Features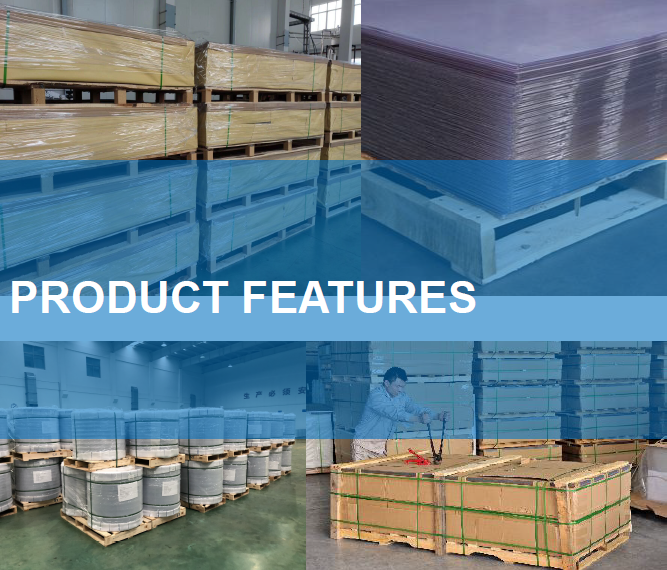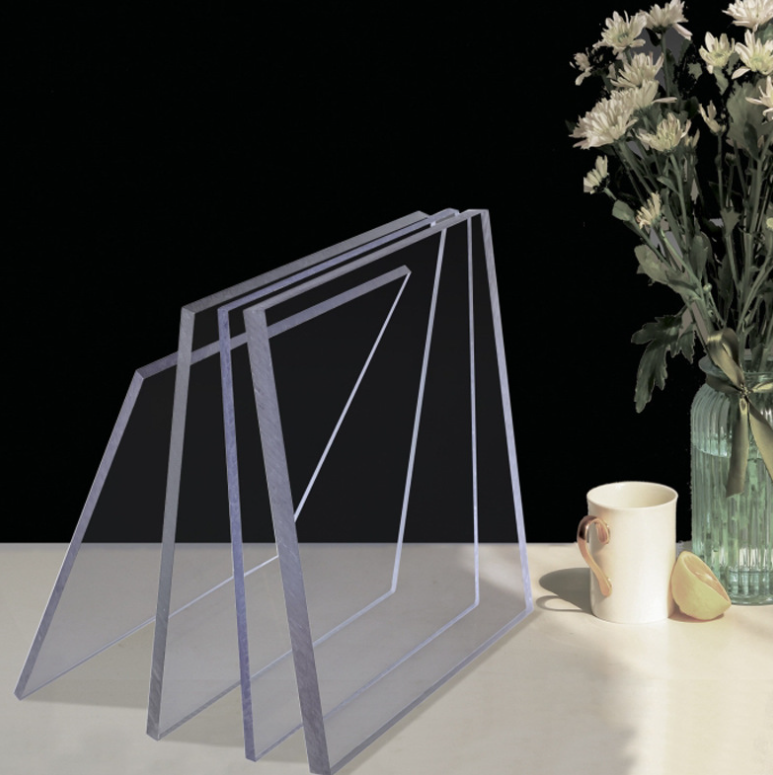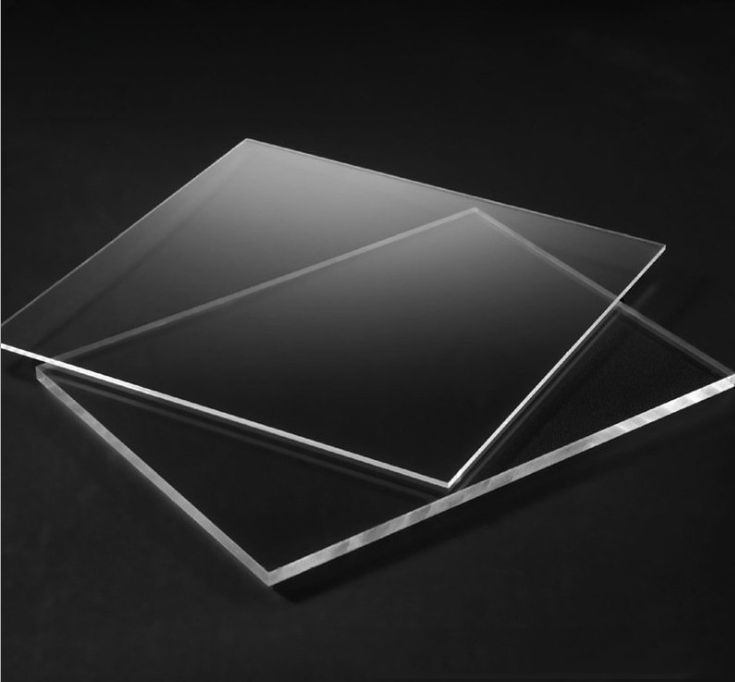 PETG sheet is high impact transparent sheet. The product is easy to
fabricate and thermoform without pre-drying offering faster cycle times
hence cost saving. The product offers high definition on thermoforming
and clarity on cold and hot bending.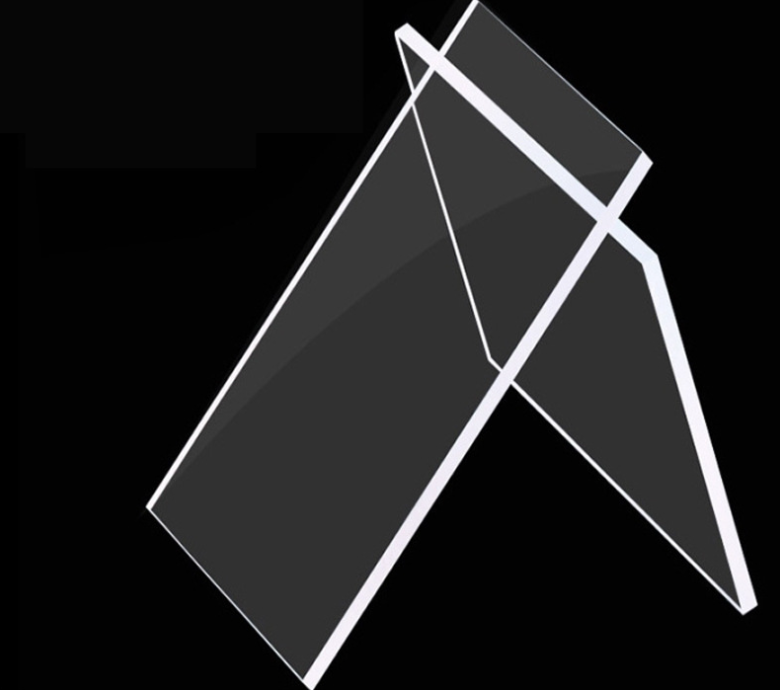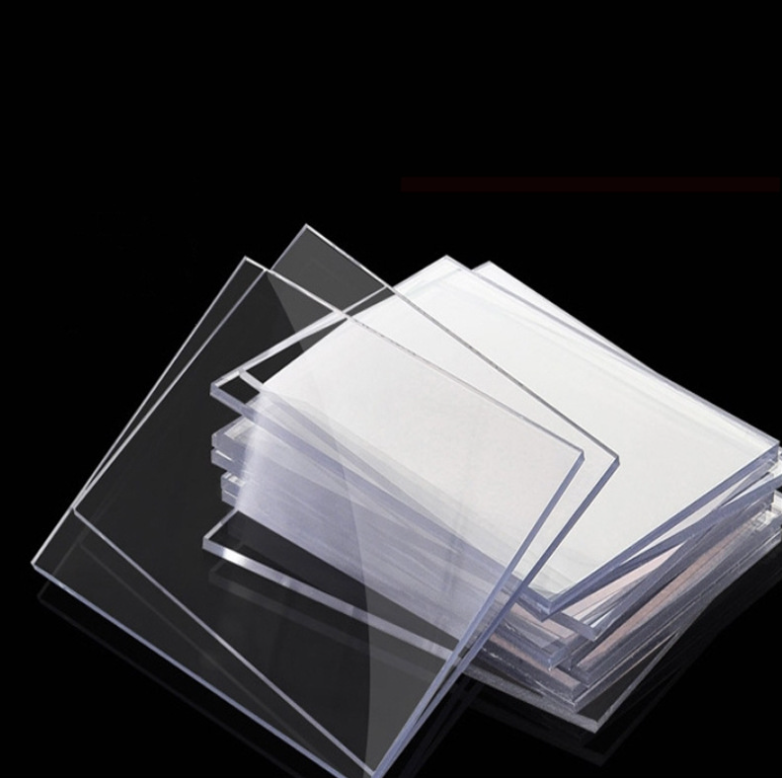 -High impact resistance

-Excellent transparency and gloss
-Excellent fire resistance. Low non-toxic smoke generation
-Outstanding thermoforming capabilities in deep draw forming
-Resistant to common cleaners used on point of purchase displays


Petg Technical Data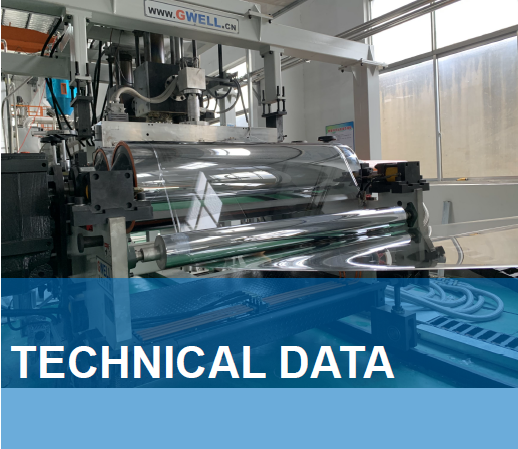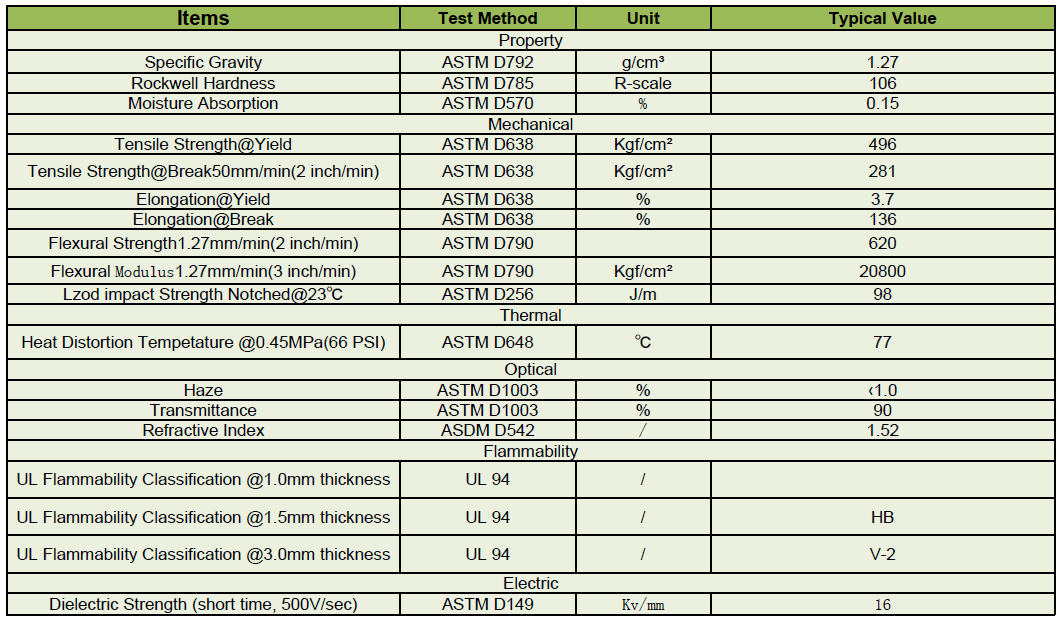 Applications



Anti fog PETG sheet and roll, coated with environmentally-friendly nanometer antifogging agent, one-side clean, no crystal point, water ripple, high light transmittance,water vapor is not easy to condense on the sheet surface, keep clear and bright.Products are widely used in medical protection, face shield, lens and other protection.



-Used for a variety of commodity packaging, excellent transparency
-Used for vacuuming into various shapes of trays
-Used for hardware commodity packaging, the image of the inside of the display of goods, improve the grade of goods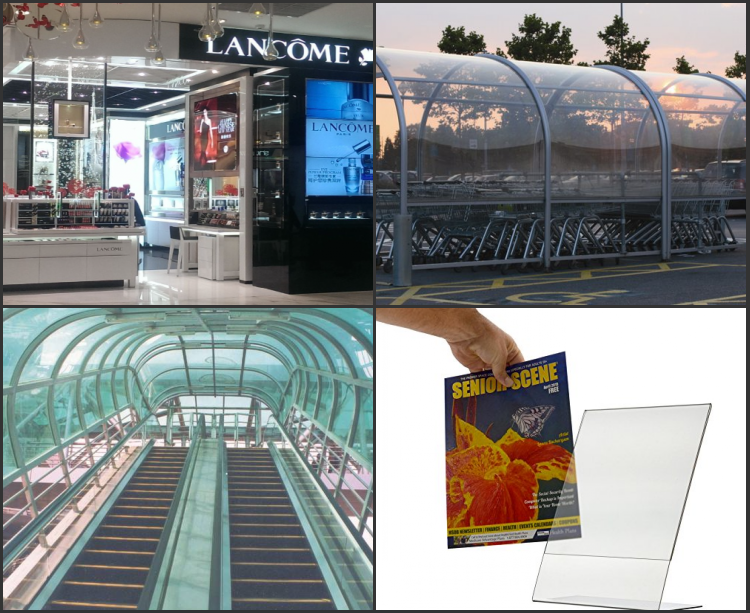 •Signs
•Sign and graphic holders
•Point of purchase displays
•Merchandisers
•Table top displays
•Table tents
•Product displays
•Trays
•Protective Screens