PETG Chips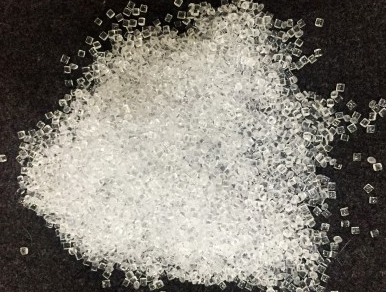 Product Features
Superior Heat Shrinkage And Formability
The shrinkage film made by the product can reach more than 70%, and is especially suitable for packaging of various complex shape containers.
Resilience
The sheet made of this product is 15 to 20 times tougher than general-purpose acrylic and 5 to 10 times tougher than impact-modified acrylic.
Weather resistance
The product can be stored for a long period of time under natural conditions to maintain the toughness and various physical and chemical properties of the product.
Environmental protection
The product is environmentally friendly and meets food contact management requirements.

Property

 

Unit

 

Technical Data

Test Method



WS-501

WS-502

Intrinsic Viscosity

dL/g

0.75±0.015

0.78±0.015

GB/T 14190-2008 5.1

Melting Point

℃

≥M1±2

≥M1±2

GB/T 14190-2008 5.3

Color

b value

≤0.0

-1.5±1.5

GB/T 14190-2008 5.5

DEG Content

%

1.50±0.5

1.55±0.5

GB/T 14190-2008 5.2

Carboxyl End Group

mol/t

≤35

≤35

GB/T 14190-2008 5.4

Moisture(mass fraction)

%

≤0.4

≤0.4

GB/T 14190-2008 5.7

Ash(mass fraction)

%

≤0.1

≤0.1

GB/T 14190-2008 5.10

Powder

mg/kg

≤50

≤50

GB/T 14190-2008 5.8



WS501

For Film Usage

The PETG resin is specialized in the application of high-performance shrink films ,such as drink bottles ,food ,cosmetic shrink package and shrink labels of electronic products. The uniaxial oriented shrink films can be applied to sleeve label printing of different kinds of canning, PET bottles and other containers.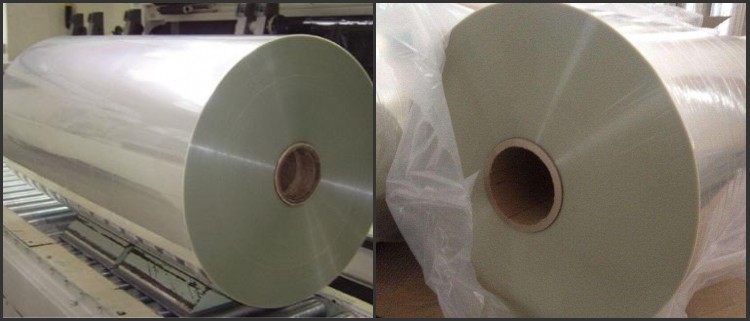 WS502

For Bottle Use

The PETG resin can be used for top-grade cosmetic bottles, pharmaceutical Bottles.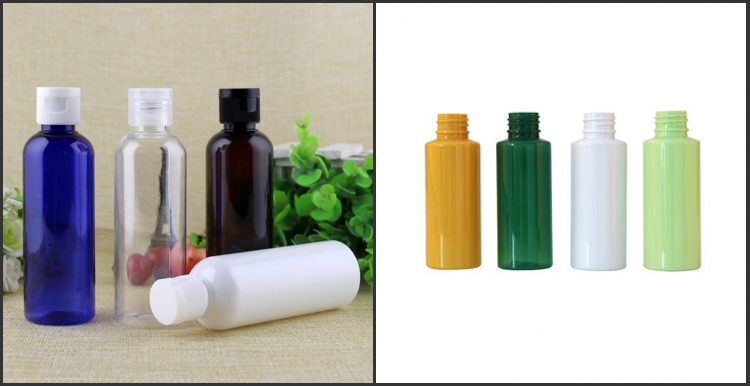 For Various Sheets And Plates
With outstanding toughness and high impact strength, its impact strength is 3~10 times that of modified polyacrylates , Various sheets and sheets made of products are widely used in indoor and outdoor signs, storage shelves, vending machine panels, furniture, construction and mechanical baffles.
Because of its good compatibility with other materials, the product is also used in combination with a variety of other materials to produce a variety of sheets, such as GAG, G-APET and so on.